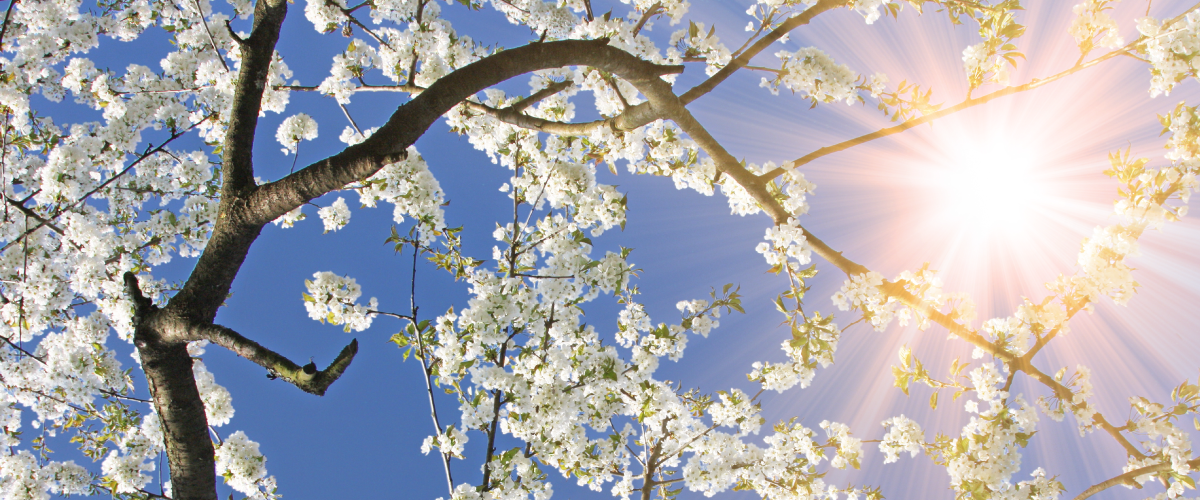 What's New:
Happy Spring! It was a long, cold, snowy winter, but the snow is finally melting, the temperature is rising and we are looking forward to buyers getting spring fever.
Although with our business there are challenges every day, the following are the top challenges that real estate firms are currently facing:
Keeping up with technology.
Increased competition from nontraditional market participants.
Growing concerns over housing affordability
44% of firms said they expect competition from virtual firms to increase over the next year, with 43% agreeing that such competition would be from nontraditional market participants. We all know that millennials are our new target audience for home ownership. 58% of firms are concerned with millennials' ability to purchase a home, with 46% being concerned about millennials' view of homeownership. The majority of real estate firms remain confident that sales and profits will increase over the next year.