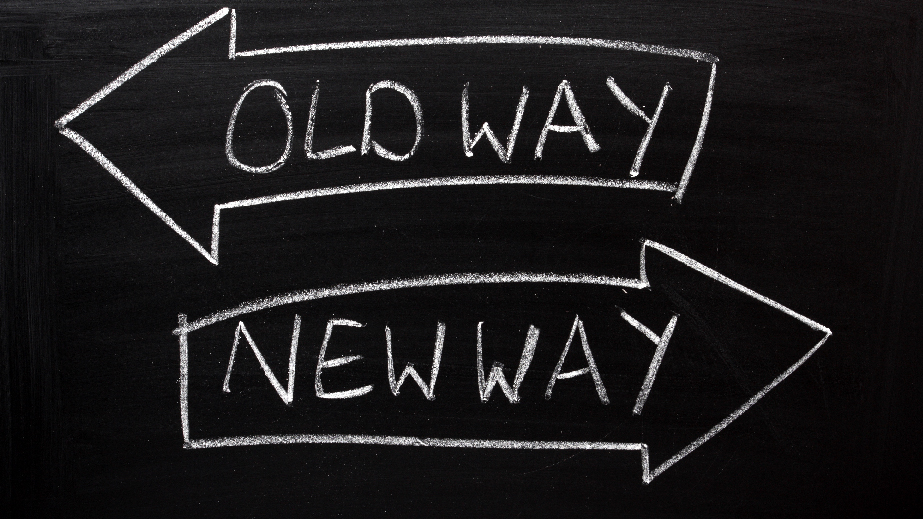 Title & Closing for Regional Lenders: Time for a Centralized Model!
While regional lenders have historically narrowed working relationships to a few AMCs and home equity title, valuation & flood vendors, the predominant model for title insurance and closing still authorizes loan officers in the field to work with the title vendors of their choice. This has resulted in regional lenders working with tens even hundreds of different title vendors. This means hundreds of different standards of quality, methods of communication, points of contact, compliance headaches and tolerance violations.
Time for a new model of operation! More and more regional lenders are approaching the title and closing aspects of their mortgage operations as they have the earlier steps in the process: narrowing vendors and centralizing processes. For those lenders that have embraced this change, reduced costs, increased efficiencies and improved compliance have been their reward!
Regional lenders can't always control which company title and closing provider is chosen. But, when they can, the benefits of having title and closing provided by a select few vendors that have been fully vetted and approved include:
Quality Control & Efficiency:
Consistent high standards of quality. Valuable lender management time is wasted attempting to manage quality at hundreds of local title agencies.
Standardized methods of communication and use of LOS integrations that few local title agencies offer.
Standardized processes and fees.
Simplified resolution of performance issues that do arise.
Centralized ordering of title and closing services.
Compliance:
Simplified management of Third Party Compliance required by regulators. Proper compliance is frequently unmanageable with hundreds of title vendors.
The Time to Act is Now!
CSS has helped regional lenders implement this Centralized Title and Closing Model and reap the described benefits and more, including:
Online access to title and closing fee calculator.
Remote online notary closings.
Real-time access to turn times on a file-by-file and summary basis.
Proactive communication by our team on every file, start to finish!
We would value the opportunity to meet with your loan operations team to discuss how this Centralized Title & Closing Model will improve your results and produce higher satisfaction for your customers.
---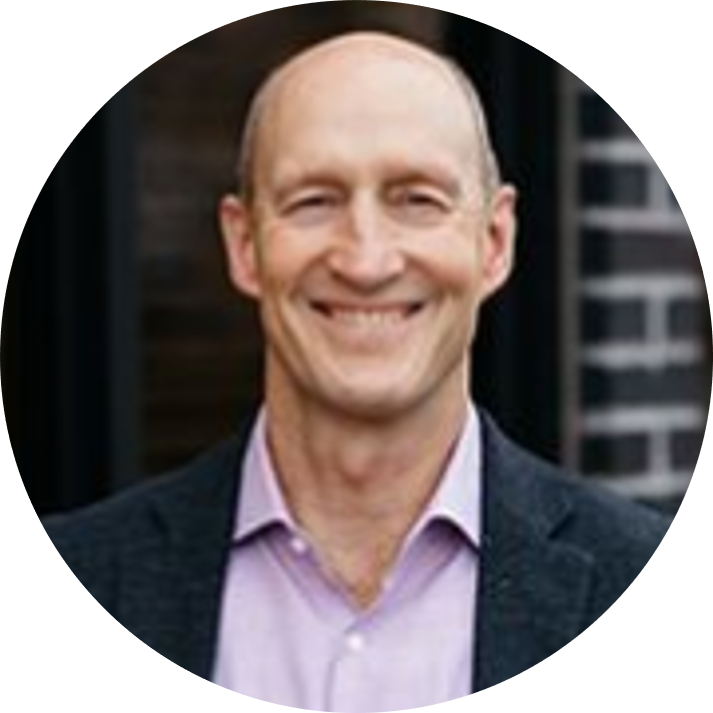 Jerome Jelinek | CEO and President
Jerome was the founder of CSS in 1992, and has been its CEO and General Counsel since that time. Prior to CSS, Jerome was in private practice in southeastern Michigan, concentrating in real estate law and commercial litigation.
---
Corporate Settlement Solutions (CSS) is a single-source provider of real estate title, closing, valuation, flood, and recording solutions. Our team is highly engaged in delivering results that make our customers more efficient, effective, and profitable. Contact
sales@visitcss
to get started!
---